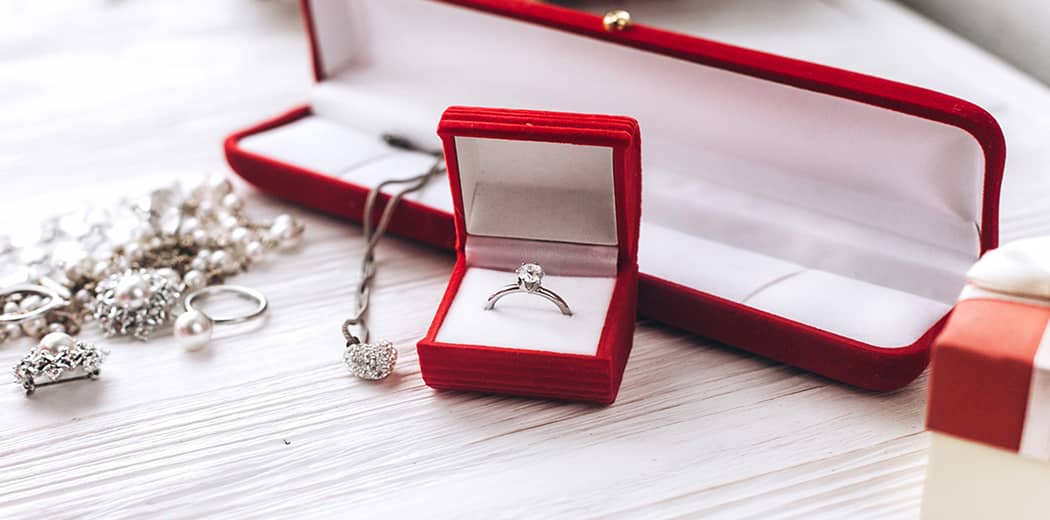 Can you hear it? The rush of the holiday season is in the air… The anticipation and excitement are practically all-encompassing. Wish Lists are being written, hints are getting dropped and savings accounts are reaching full maturity. Now is the time to prepare your inventory for the biggest shopping season of the year.
Just like Santa, the Jewelry biz seems to prepare all year for the 4th quarter. But sometimes, there's just too much to do and things slip through the cracks. As the rush approaches, we at Jewel-Craft want to help you have the smoothest year-end finish possible. It might sound too good to be true, but hear us out.
By trusting Jewel-Craft to manufacture your store's signature brands and private labels, you can get ahead of the rush and ensure your store is fully stocked with popular items. Don't lose a sale due to lack of preparation. Your employees work hard to close the deal… So, let's make sure they have plenty of inventory to push!
Having all your signature pieces in stock for the holiday rush is pivotal, but Jewel-Craft can help in other ways as well. Instead of getting bogged down on the jewelers bench, let us take care of your stock repairs as well as your clean and polish work. That way you can be freed up to focus on the most important thing. Making the sale! Let us be your secret weapon this holiday season. Santa doesn't do everything by himself, he relies on his elves to make sure everything runs smoothly… And so should you.
This season, let Jewel-Craft be your extra arms and legs. Put your time and energy toward the customers… We'll take care of your private label production and stock repair work. After all, shoppers have come to expect 5-star support and extremely fast turnarounds. Putting extra stress on your staff is not worth the possibility of mixups and mistakes. We're here to provide trusted support when you need it most. Contact us today and let's talk about the different ways we can help this holiday season.