Since its inception in 1947, Jewel-Craft, Inc. has provided quality jewelry services as a family-owned and operated company. Our timeline documents Jewel-Craft's 70-year history, including notable company milestones and rapid growth along the way.
The Beginning
Earl Wesdorp opened Jewel-Craft after working for many years as a Master Jeweler for various companies.
Earl and his brother, Howard, inherited all of their trade skills from their father, Charles Wesdorp. Charles was a retiree of Litwins Jewelers, based in Cincinnati, OH.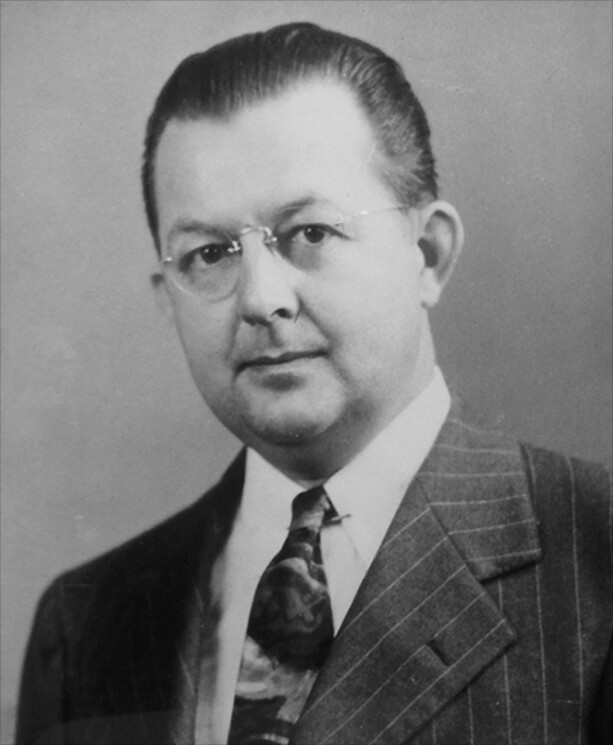 Earl Wesdorp
Working out of the attic above his detached garage in Ludlow, KY, Earl provided jewelry repair services to local retail stores.
First To Deliver
Jewel-Craft was the first jeweler in the tri-state area to provide pick up and delivery services to local jewelry stores. From the start, Jewel-Craft was focused on providing premium jewelry services and exceeding customer expectations.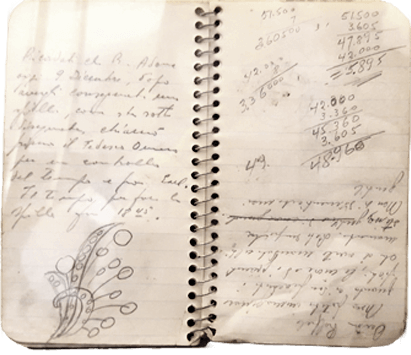 A Family Business
Earl's Son, Robert E. Wesdorp, joined his father as a jeweler.
Jewel-Craft pricelist, 1947
Second Generation Of Wesdorps
During a rush delivery of a ring sizing job, Earl was struck on his motorcycle and pass away the following morning.
The second generation of Wesdorps, Robert and his wife, Dorothy, took over the family jewelry business.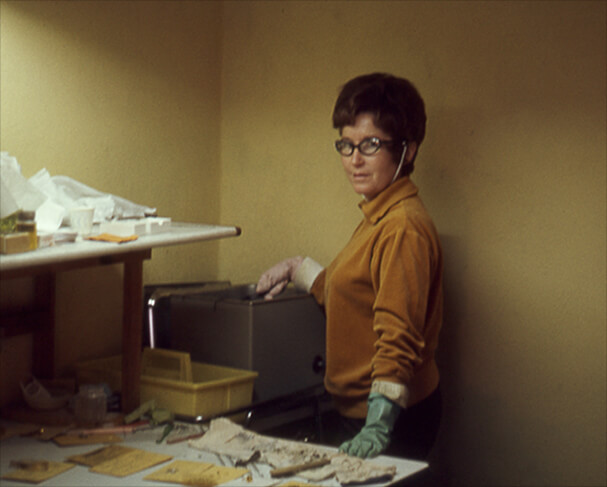 Dorothy at the ultrasonic cleaner.
The First Move
Robert and Dorothy moved Jewel-Craft to the basement of their home in South Newport, Kentucky.
The Second Move
Robert and Dorothy moved Jewel-Craft again. This time to the basement of their home in Ft. Wright, Kentucky.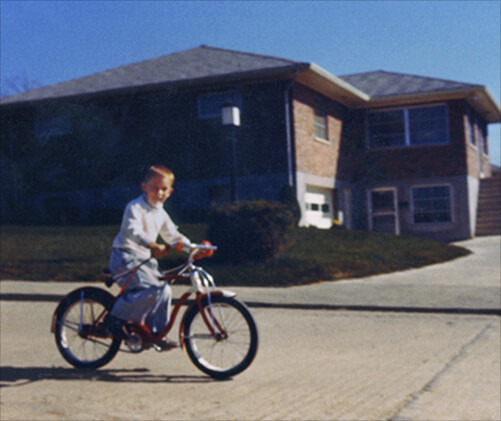 Gary Wesdorp riding his bike in front of the new Wesdorp home in Ft. Wright.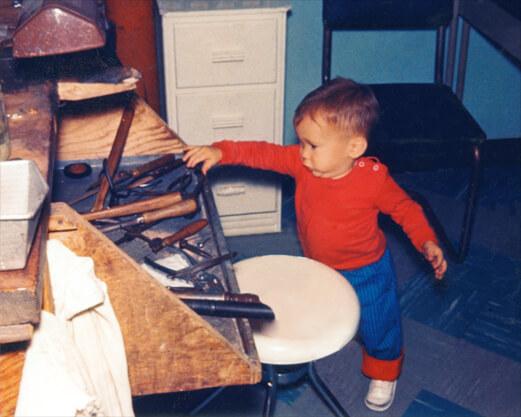 A very young Benet Wesdorp showing an early interest in the jewelry trade.
Learning The Ropes
Dorothy taught her eldest son, Gary to polish his first piece – joining the bench at the age of 13, Gary began to learn all facets of jewelry repair from his parents.
Gary working with his father Robert at the bench.
Tools Of The Trade
Robert and Dorothy's son, Benet, joined the bench to learn the tools of the trade alongside his older brother.
Traveling Distances
Delivery jobs now began to span three states, with some jobs requiring Jewel-Craft to go as far as 120 miles from the business.
Growing In Size
By 1977 Jewel-Craft grew to 11 employees and the company became incorporated. Robert and Dorothy worked side by side while also raising their family in Ft. Wright, Kentucky.
Third Generation Of Wesdorps
Gary and Benet joined the family business full-time.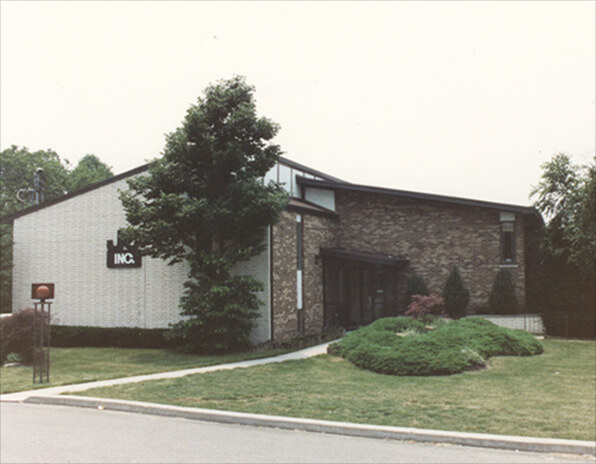 Jewel-Craft Inc. Crescent Springs, KY. 1977
The Third Move
The Wesdorps purchased land and built a 4,200 sq. ft. facility in Crescent Springs, Kentucky. The family moved the business in just one weekend, without missing a single day of work in the process.
A New Demand
To meet the demand of its growing business, the family expanded the facility in Crescent Springs to 10,000 sq. ft. Jewel-Craft purchased its first computer and began providing job-tracking services.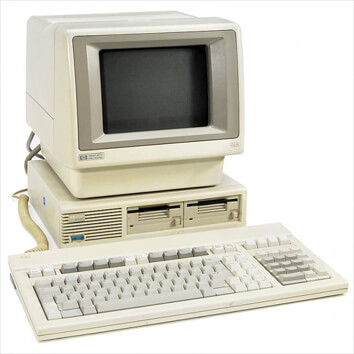 Passing The Torch
Robert and Dorothy retired and passed the torch to their sons. Passionate about the family business, the brothers began their new roles as managers of Jewel-Craft, Inc.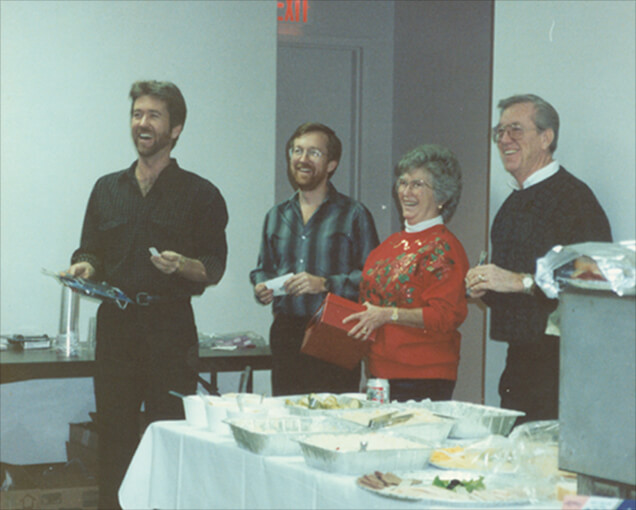 The Fourth Move
Gary and Benet purchased land and built a 23,000 sq. ft. facility in Erlanger, Kentucky. Once again the family moved the business in a single weekend, without missing a beat.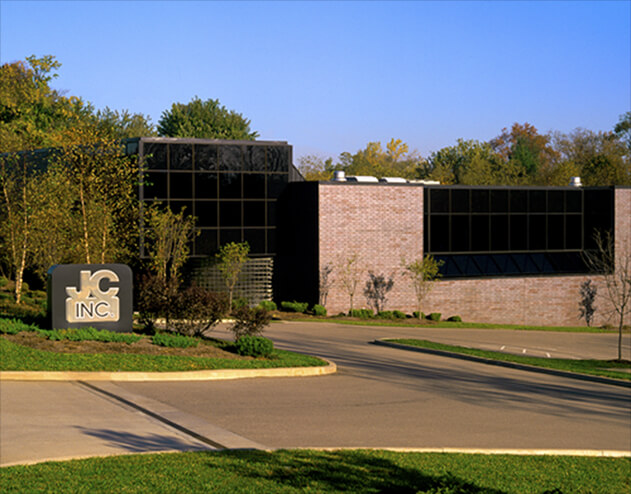 Jewel-Craft Inc. Erlanger, KY. 1990
Fourth Generation of Wesdorps
As the Wesdorp family continues to grow, so does the team. Jewel-Craft now welcomes Nick, Stefanie, Ross, Jerah, and Walker Wesdorp to the family business.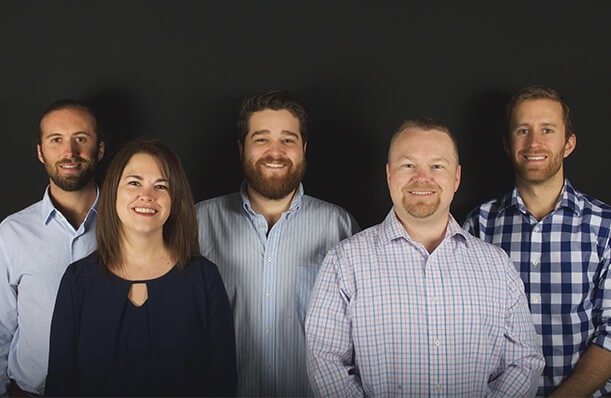 New Technology
Jewel-Craft invested in new technology and began to offer advanced CAD services.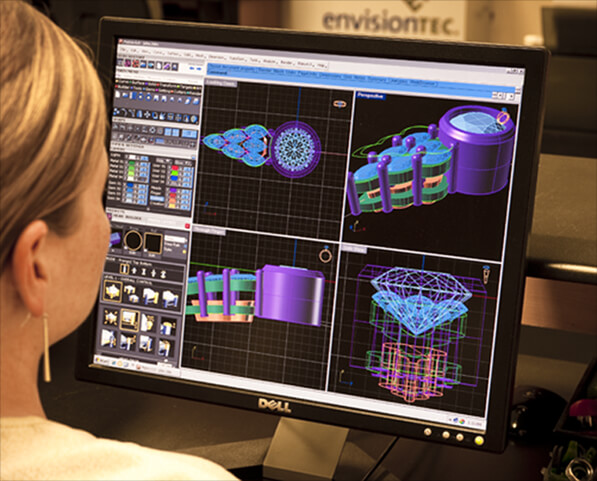 Growing Strong
As the business continued to flourish the Erlanger facility was expanded to 30,000 sq. ft. to accommodate new technology, new employees, and a growing clientele.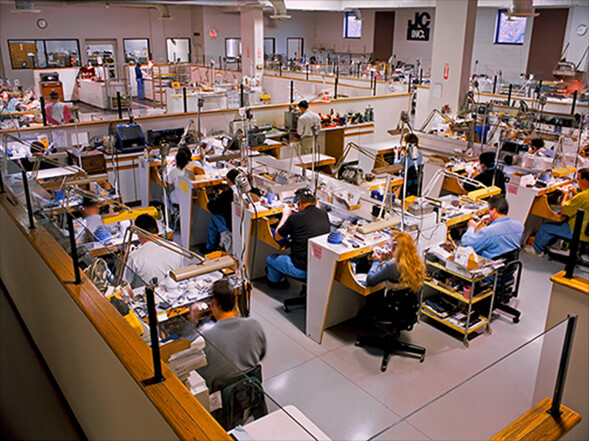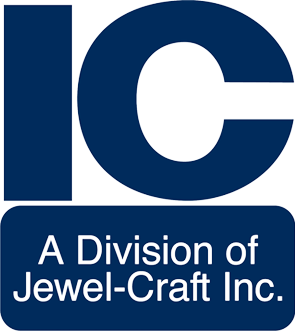 Insignia Collection
With the launch of the Insignia Collection, Jewel-Craft began to offer manufacturing and custom design services to jewelry stores, distributors, wholesalers, and niche designers. The collection encompasses everything from logo pieces to fine jewelry.
Expanding Success
Jewel Craft celebrated the addition of their 100th employee and was now servicing over 3,000 retail jewelry stores across the country. Even with the rapid growth customer satisfaction remained the top priority.
Vendor Of The Year
Jewel-Craft was awarded the 2009 RJO Vendor of the Year for Service and Specialty Goods. Hand selected by RJO members this was quite an honor.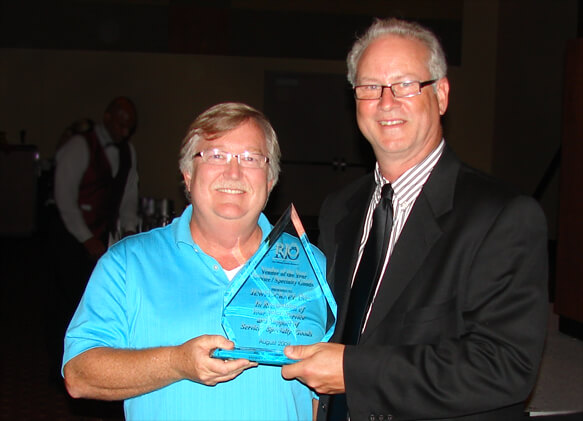 Gary receiving the Vendor of the Year award from RJO President Terry Dickens.
Celebrating 65 Years
Jewel-Craft celebrates a milestone business anniversary. It's hard to believe it, but what started as a two-person operation was now a busy company staffing over 165 employees.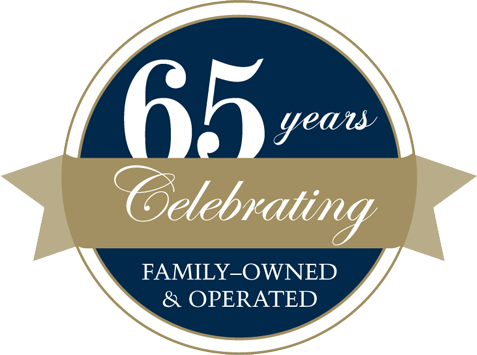 Logoart
Jewel-Craft ventures into the licensed merchandise industry by acquiring the thriving licensed jewelry brand, LogoArt. This acquisition allows Jewel-Craft to manufacture and market officially licensed merchandise for MLB, NBA, NHL, NCAA, and more.
Celebrating 70 years
Jewel-Craft Inc., celebrated their 70th anniversary with the launch of their new website. New look, same commitment to excellence. Thank you to all of our customers, partners, and staff members who have stood by us for all of these years.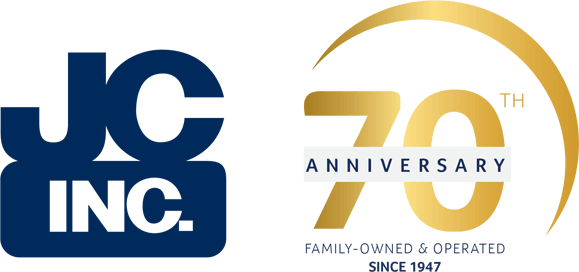 The Momentum Continues
Looking to the future Jewel-Craft Inc. remains committed to providing our customers with the very best. In February 2017 we broke ground on a 20,000 sq. ft. expansion of our Erlanger, KY facility, we'll continue to invest in the latest technology, and we'll search far and wide to staff the best jewelry professionals in the industry.
Logo Art SOLD
Jewel-Craft sells licensed jewelry brand company Logo Art. The change in ownership comes several years after the company was acquired by Jewel-Craft and granted them the permission to manufacture and market officially licensed merchandise.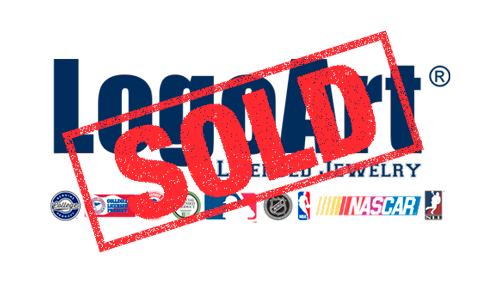 Expansion
Jewel-Craft expands to a 50,000 square foot facility, almost doubling in area. The additional space and upgraded technology in the facility has helped elevate Jewel-Craft's services by improving communication, expanding workspaces, and installing new systems.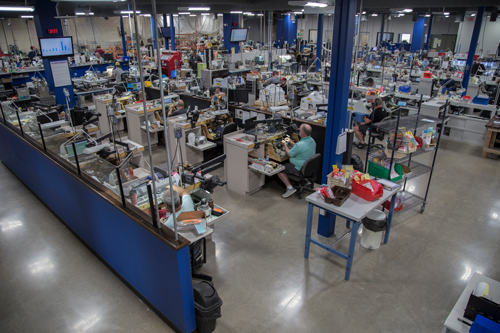 RJO Award
Jewel-Craft Inc, industry leaders in jewelry repair and manufacturing, have been named Vendor of the Year by RJO in the category of "Service/Specialty Goods. The RJO awards are given to draw attention to and reward outstanding sales, service and support.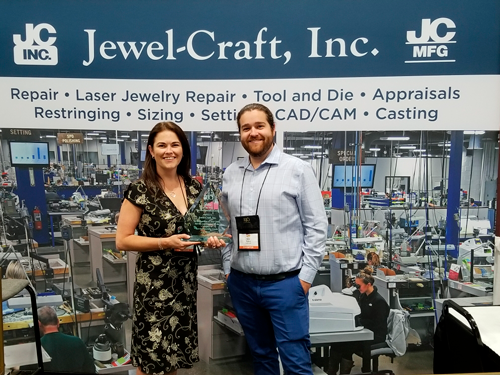 Use these buttons to navigate you through 70 years of Jewel-Craft, Inc. Okay, Got it.