At Jewel-Craft our staff members are our greatest assets. From our seasoned executives to our rock star customer service representatives we appreciate the unique skills that each and every team member brings to the table. After all, it's their hard work and expertise that allow us to provide you with the highest level of service.
Third Generation Management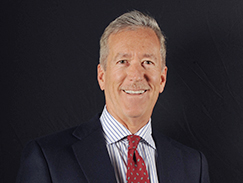 Benet Wesdorp
President, COO
Contact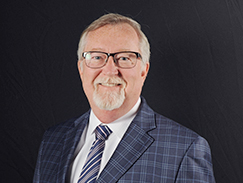 Gary Wesdorp
President, CFO
Contact
Location
Jewel-Craft, Inc.
4122 Olympic Boulevard
Erlanger, KY 41018
Fourth Generation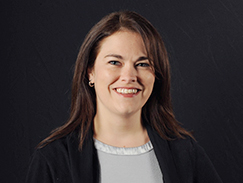 Stefanie Wesdorp Hatfield
Director of New Business Development
Contact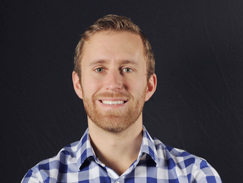 Jerah Wesdorp
Director of Operations
Contact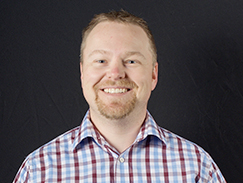 Nick Wesdorp
Director of Corporate Projects
Contact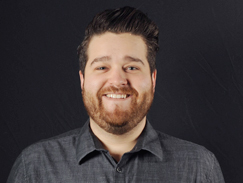 Ross Wesdorp
Director of Sales
Contact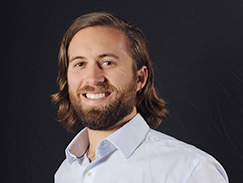 Walker Wesdorp
Director of LogoArt Division
Contact
Administration Team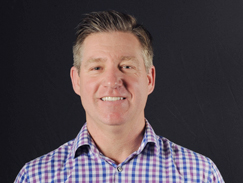 Troy Adams
HR Operations Manager, Quality Assurance
Contact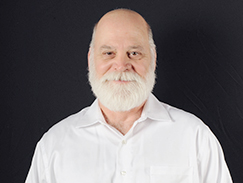 Russ Anderson
President, Insignia Collection: A Division of Jewel-Craft
Contact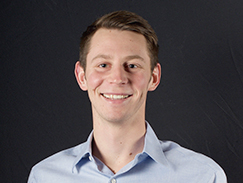 Matt Fiedler
Account Manager, Manufacturing
Contact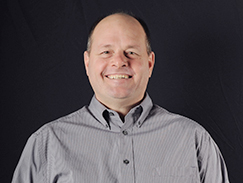 Mark Gamel
Appraisals
Contact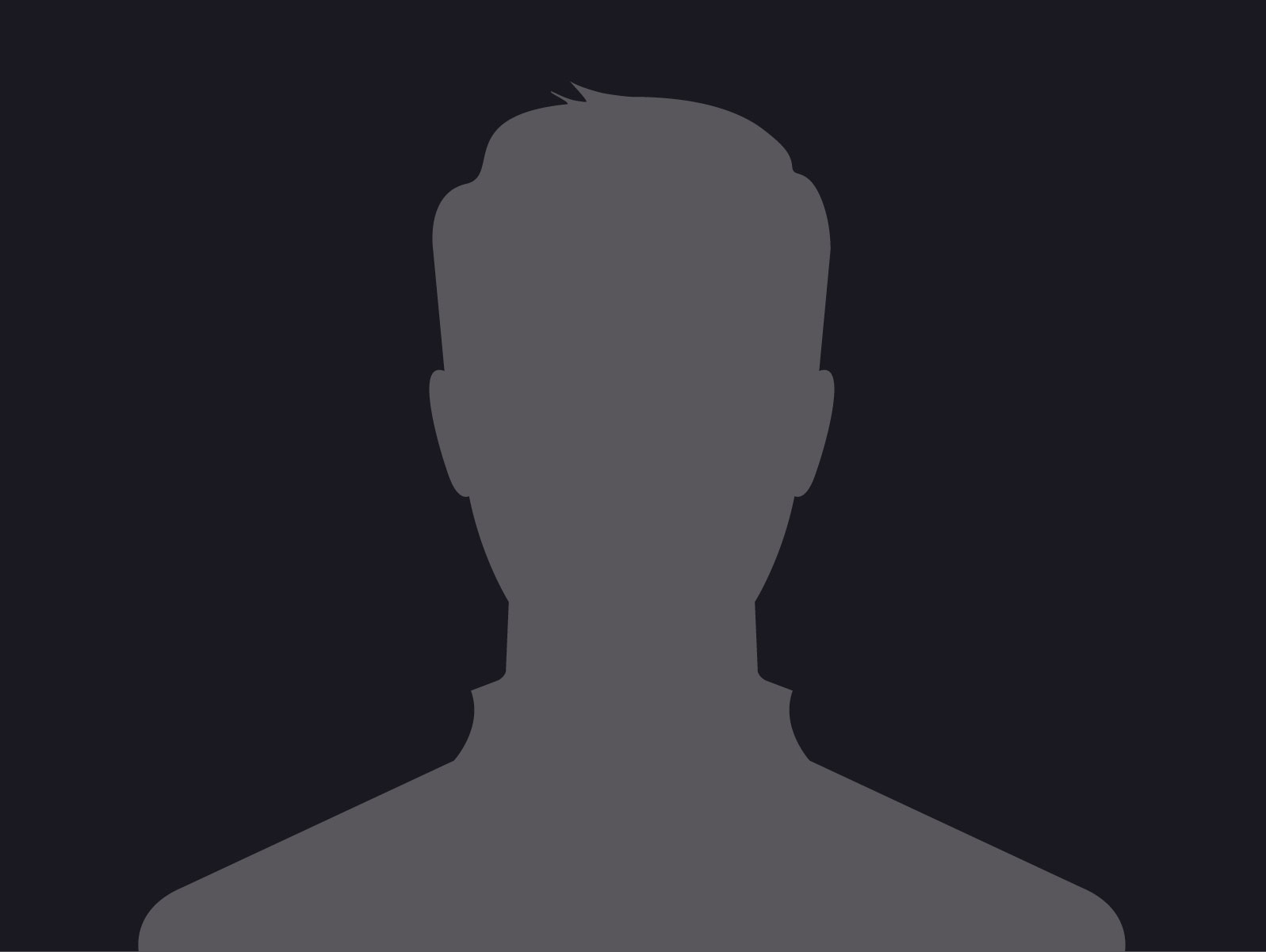 Mike Hatfield
Estimates-CAD/CAM
Contact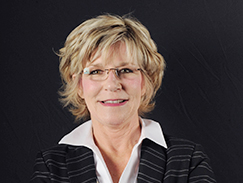 Jan Helfrich, SPHR
Managing Director, Human Resources
Contact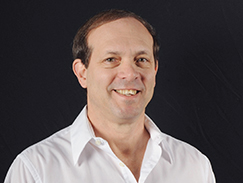 Mike Martin
Estimates
Contact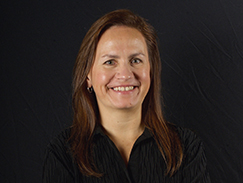 Melanie McKinney
Shipping/Receiving
Contact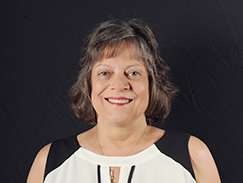 Donna Rieselman
Accounts Receivable/Accounts Payable
Contact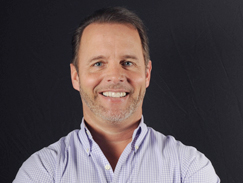 Doug Siemer
Vice President of Operations
Contact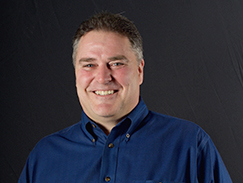 Dave Vittetoe
VP of Manufacturing
Contact
Customer Service Team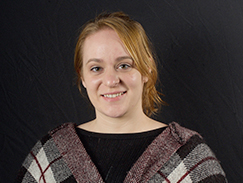 Ellen Anderson
Customer Service, LogoArt
Contact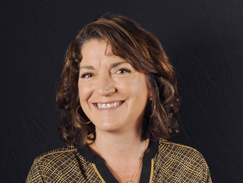 Jenny Banta
Customer Service
Contact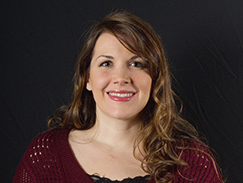 Katie Brown
Customer Service
Contact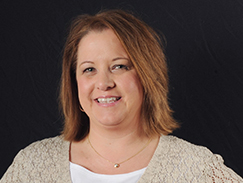 Lisa Gallagher
Office Manager
Contact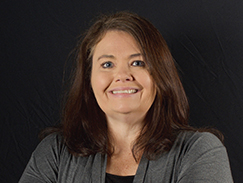 Tracey Massman
Customer Service
Contact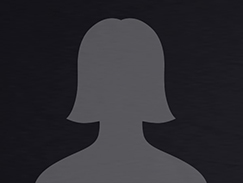 Alyssa Nichelson
Customer Service
Contact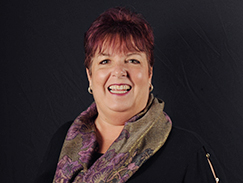 Susan Reay
Customer Service, Custom Design
Contact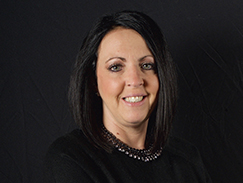 Leanne Sasher
Customer Service
Contact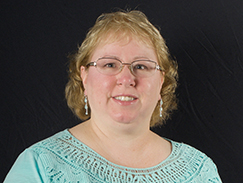 Kris Siedentopf
Customer Service
Contact
Sarah Taylor
Customer Service
Contact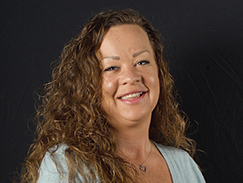 Stephanie Turney
Customer Service
Contact
close
Please fill out the form below to contact Jewel-Craft, Inc.