Throughout this pandemic, Jewel-Craft has consistently prioritized the health and well-being of our employees as well as the general public. Now that we're ramping back up, we're extending that same approach to ensure the continued safety of everyone connected to our business.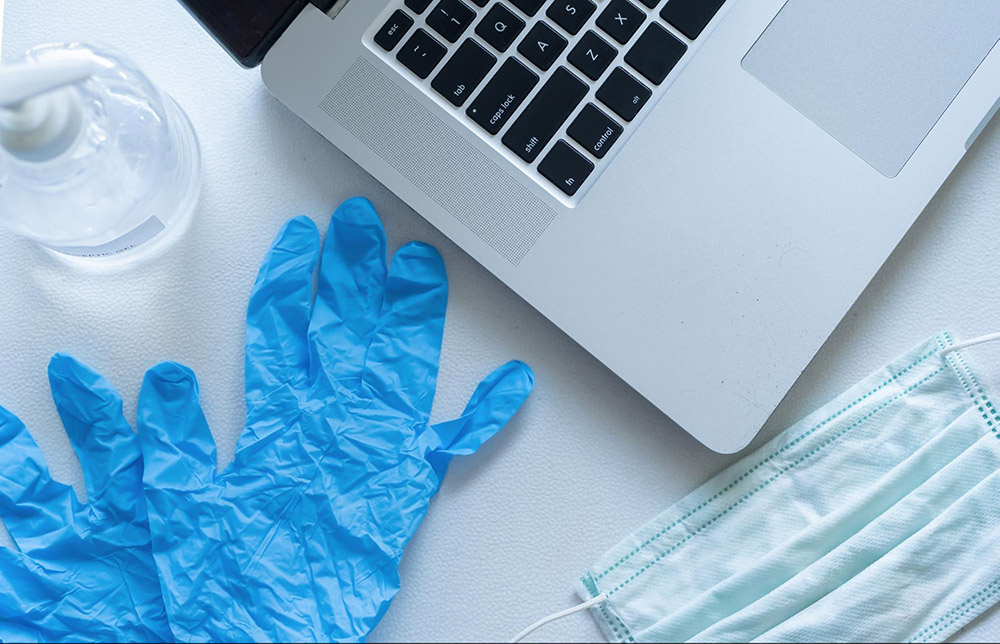 Going forward, cleaning protocols will be significantly increased at all our facilities. Employees will consistently clean commonly touched surfaces, handles, doors and work tools throughout the day. Individual work stations will also be sanitized at least once daily. Plus, we plan on utilizing professional cleaning services on an as needed basis.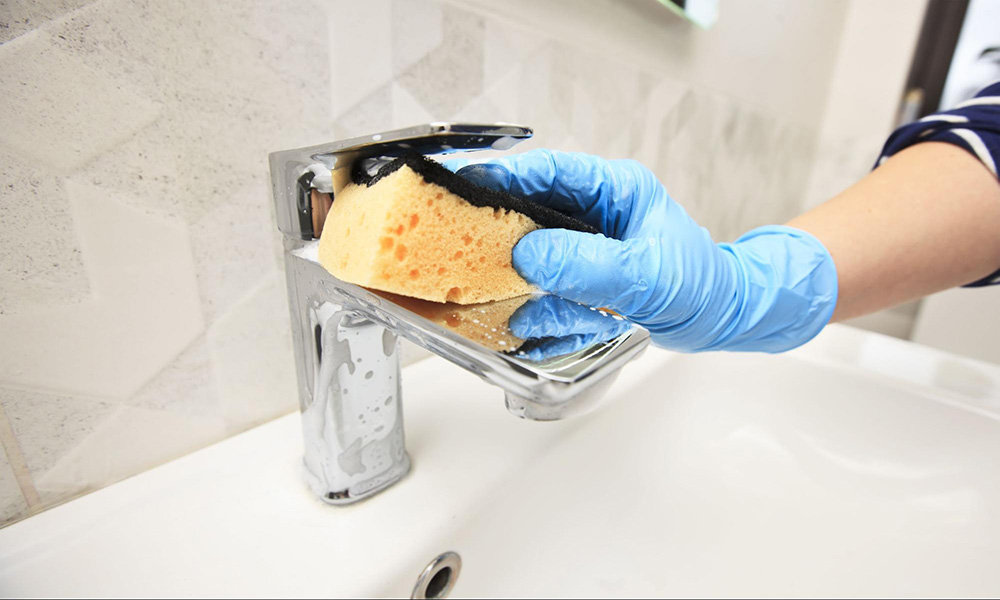 Aside from enhanced cleaning, JCI will be following the Top Ten Health at Work Steps as outlined by the State of Kentucky:
Continue to telework where possible
Returning employees to work in phases
Onsite temperature and health checks
Universal masks and other necessary protective equipment
Close common areas
Enforce social distancing
Limit face-to-face meetings
Provide sanitizer/hand wash stations
Assist with special accommodations and individual needs
Have a testing plan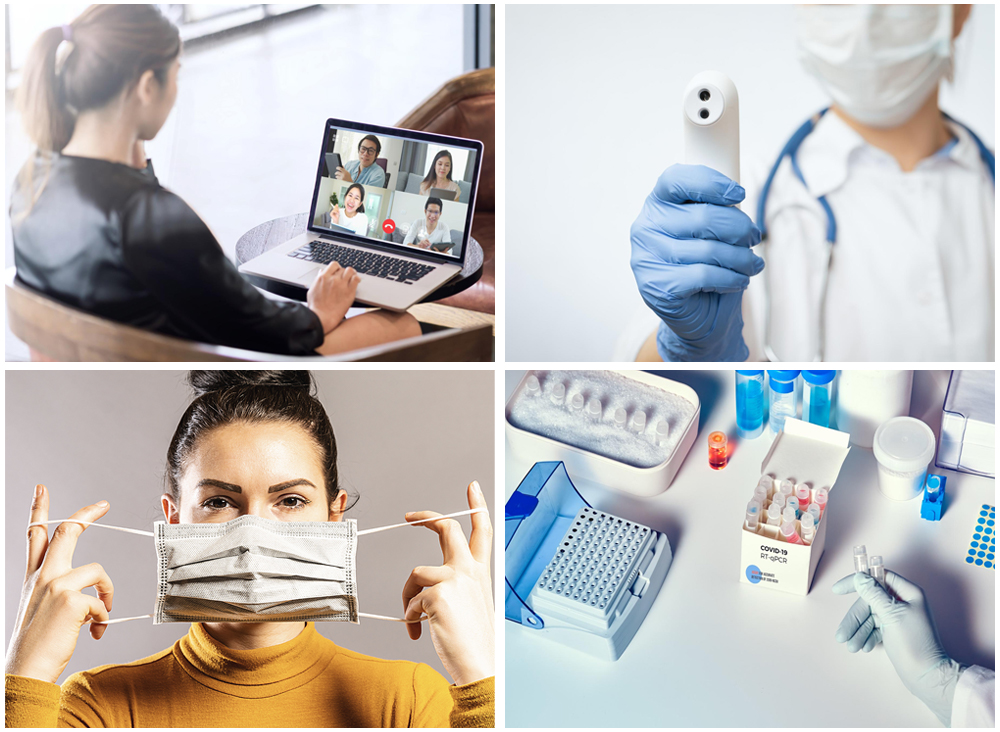 If you have a business or retail location in the state of Kentucky, we highly recommend visiting this link. This is just one of many helpful resources that can help guide you to a safe and productive reopening.
As always, safety is our #1 priority. While we're extremely excited to get back to work, we will continue to maintain our cautious approach. After all, our people are our biggest asset and their health comes first.