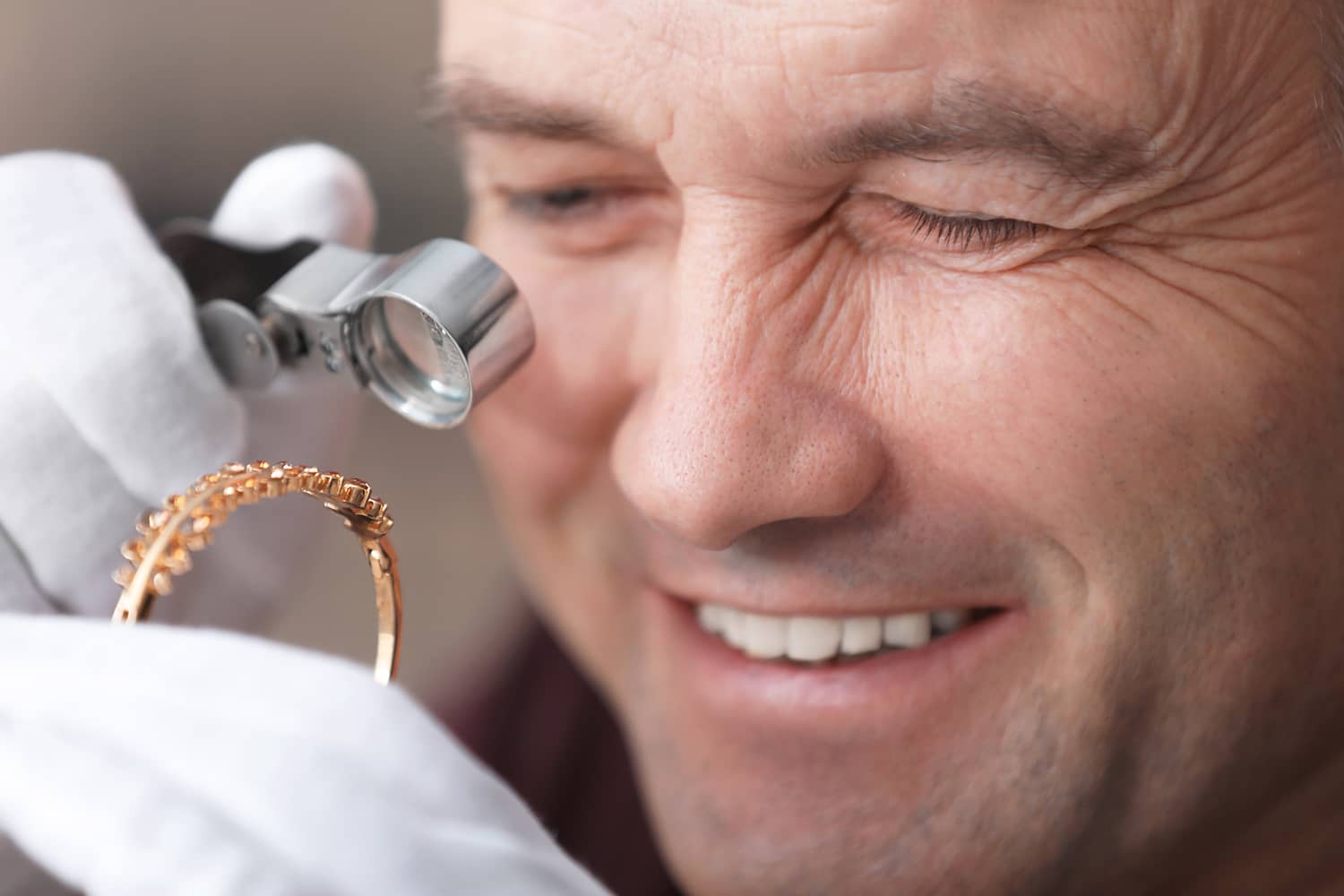 For many, summer means packing their suitcases and embarking on sunny adventures. Of course they take their jewelry with them and sometimes their priceless pieces get a little worn during their travels. Once they return home, they take their precious treasures in for repair, only to discover that it can't be done. The repair facility that their jeweler depends on is closed, leaving the customers frustrated and dismayed.
With Jewel-Craft, however, you don't have to worry about that. Because while a lot of jewelry repair facilities shut down for a few weeks during the summer, we're not one of them. Instead, we take advantage of this flourishing season to continue bringing you the highest quality repairs and customer service in the industry. This includes everything from ring repair and resizing to total jewelry restoration and more.
Summer's also the time when employees take well-earned vacations and your jeweler might be one of them. Instead of putting repairs on hold, you can turn to Jewel-Craft. We'll make sure your repairs are done quickly and efficiently. That way, your in-house jeweler can enjoy a break and you won't fall behind.
So, don't fret when it comes to jewelry repairs this summer. Jewel-Craft is available all season long and we've got you covered.