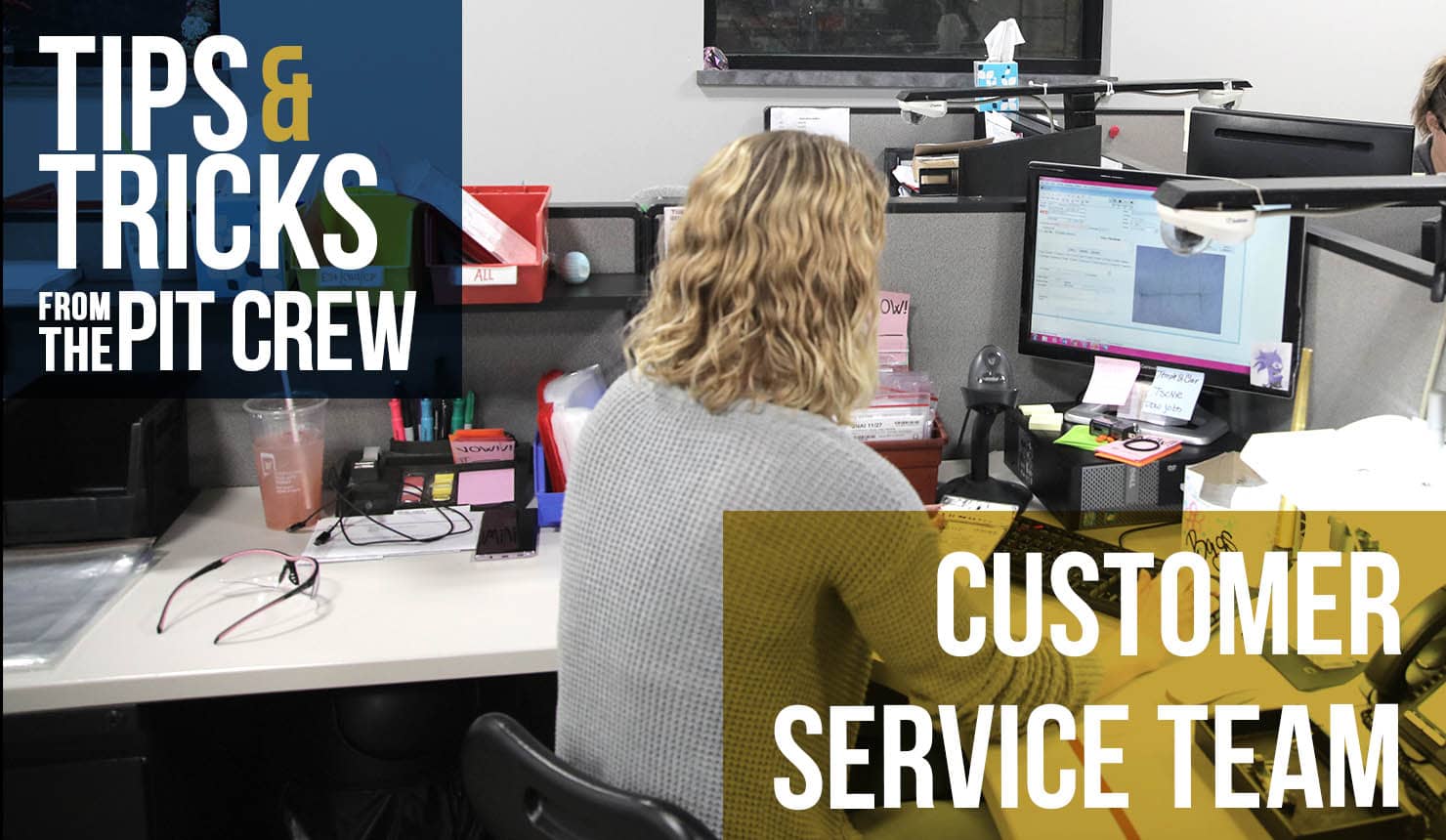 At Jewel-Craft, we're proud to provide every jewelry service you need in one convenient location. For three generations and over seventy years in business, customer service has been the cornerstone of our company. Below, we've compiled a list of tips and tricks you can use to make sure every order comes out perfect.
Envelopes
Make sure every envelope you send has the store name, address and phone number listed. This helps us keep all your information in one place.
Job Number
Each service we perform correlates to a job number. When calling to check up, have your job number ready and our team can quickly look it up.
Notes
Detail any chips in stones, defects in mounting, dents and or other issues in the article description.
Loose Stones
If you're sending in loose stones, include them in a separate baggie.
Instructions
Please make sure any instructions you send are either printed or written clearly.
Rush Orders
When sending rush jobs, please give us a call or send us an email in advance. We would love a heads up, so we can make your project a priority.
Every day, we aim to provide exceptional care to each of our customers. From jewelry restoration to stone setting, our team wants to make sure your experience is flawless. If you have any questions, requests, or feedback for the Jewel-Craft team, we would love to hear from you!