When the holiday season approaches, we are reminded of the importance of giving back. There is no better tradition of spreading holiday cheer than helping those who are less fortunate. During October, we had the pleasure of teaming up with Jewelers for Children to raise money and awareness for the 4th year in a row.
Jewelers for Children was established in 1999 to help kids who have been affected by illness, abuse, and neglect. Since its founding, JFC has raised over $57 million for programs that support children in need. This incredible foundation partners with many organizations, including St. Jude Children's Research Hospital®, the Make-A-Wish® America, the Elizabeth Glaser Pediatric AIDS Foundation, and the National CASA Association
We hosted several fundraising initiatives during the month to support the cause, kicking off with "Split the Pot." Pit crew members purchased tickets to participate, and the total pot was split 50/50 between the winning ticket number and JFC. The pot reached $1201 with everyone buying tickets, up until the last second!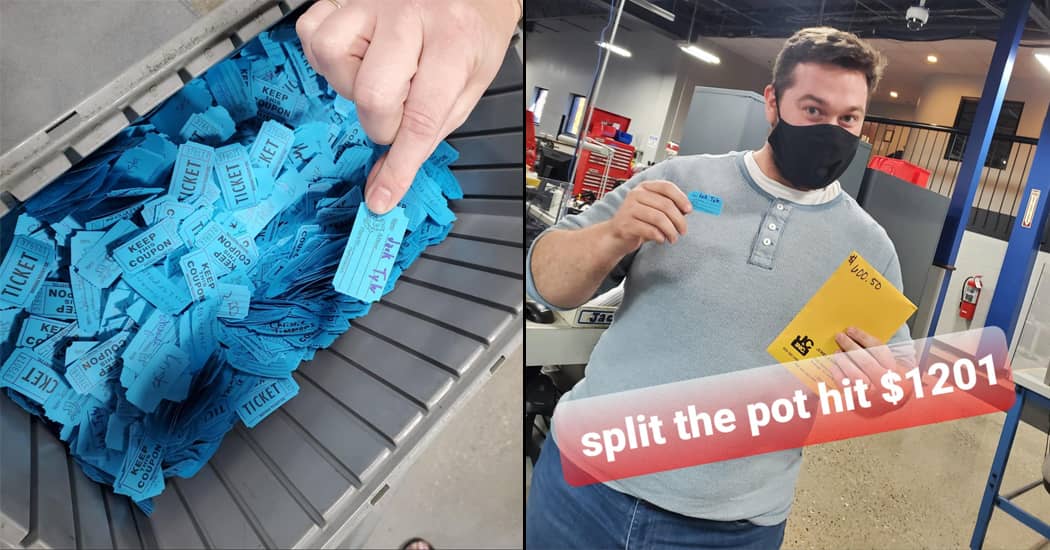 Although this year did make things a bit tricky, we were also able to pull off a bake sale. Mini muffins and pumpkin whoopie pies were both crowd favorites. All proceeds were donated to JFC.

Last but not least, we organized a raffle. With the help of our talented staff members, 22 items were donated. Raffle items included parking spots, handcrafted goods, and a few stunning pieces of woodwork from Grainwell. With these generous donations, we were able to raise over $1,200!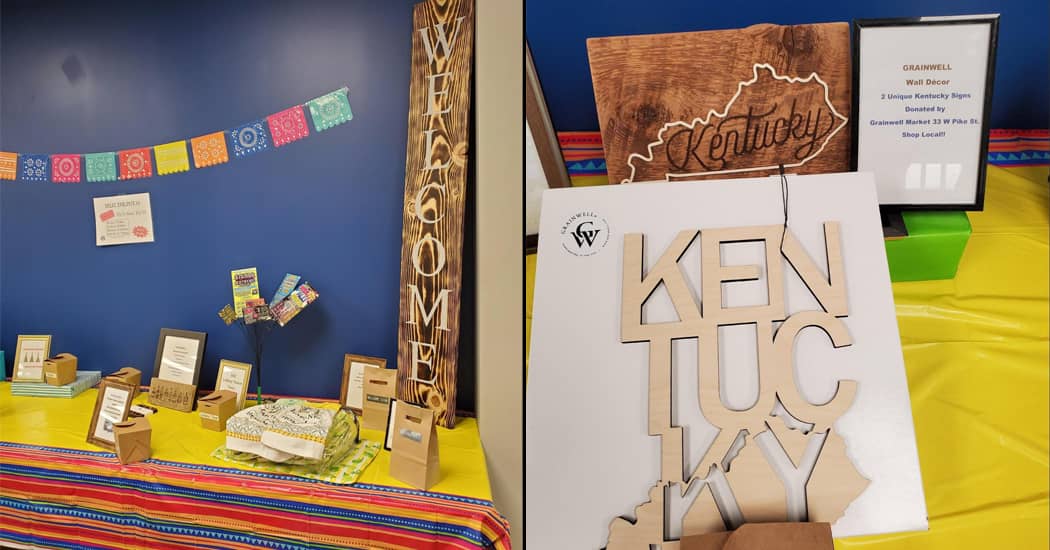 To spread further awareness, we challenged our social media followers to wear certain colors on a specific day of the week and tag Jewelers for Children. Jewel Craft donated $1 to JFC for each person that posted a photo in the correct color. It was amazing to see everyone who participated in supporting the cause.
Above everything, we recognize how important it is to give back and support foundations like Jewelers for Children. It was incredible to see our employees and customers come together to raise money for important causes during crucial times. Giving back during the holidays isn't just a fun way to come together as a company, but also a reminder of what the season is truly about. The excitement of our staff members coming together for JFC kicked off our holiday season in the best way.