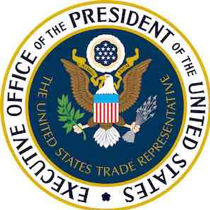 If you're following the Chinese tariff news or read JCK industry news, then you've probably heard how it's impacting the jewelry industry. "The administration delayed tariffs on certain goods imported from China until Dec. 15 to prevent an impact on U.S. holiday sales. Jewelry products did not make the list. The United States will slap an additional 10% duty on almost all jewelry produced by China" (JCK Legal, Rob Bates. Link to full Article).
While this is very unfortunate news for the U.S. economy and the jewelry industry as a whole, U.S. jewelers will not be left hopeless and without options. Jewel-Craft Inc. backs the U.S. economy and manufactures all products and provides countless services right here in the United States, at our factory in Erlanger, Kentucky. From repairs to custom designs, you can always expect us to provide competitive pricing and unparalleled quality, as well as much quicker and more affordable shipping compared to going overseas!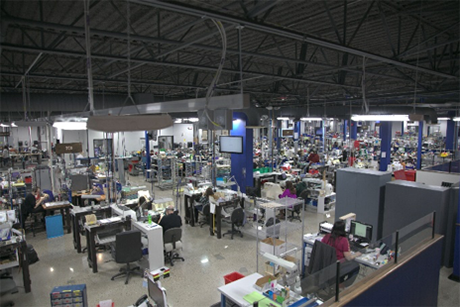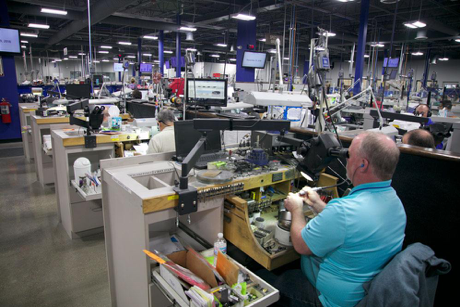 Starting September 1st, there will be tariffs on Chinese jewelry products, including diamonds, gemstones, and certain types of metal jewelry. The tariff will involve a 10% duty charge for jewelry traded from China. This comes at an unfortunate time for the jewelry industry, right before the holiday season when jewelry purchasing is at an all-time high. How will Jewel-Craft respond to the recent news? That's easy…We'll keep doing exactly what we're doing; repairing and manufacturing jewelry the right way, right here in the USA!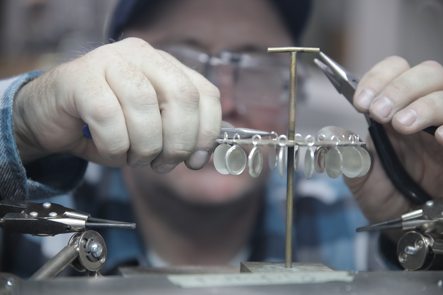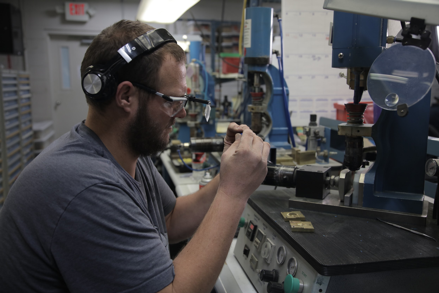 Because Jewel-Craft manufactures directly in the United States, these tariffs do not affect our products or services. In order to to stay ahead of the curve, we created Jewel-Craft Manufacturing, a division of Jewel Craft dedicated to jewelry manufacturing and custom design. Every product we sell is 100% made in the U.S., right at our factory in Erlanger, Kentucky. All services are provided from our Erlanger, KY factory, including jewelry repair and restoration, casting, CAD design, stone setting, engraving, restringing, custom design and more! From start to finish, your jewelry will never leave the facility and will be serviced by the most experienced and trained staff in the country.