The new 50,000 sq foot Jewel-Craft facility in Erlanger, KY continues to take shape. So much so that we've started to move in part of our team. To date the following departments have assumed their permanent space within the shop:
Setting Department
Special Order Department
Colored Stone Department
Diamond Department
Our polishing and sizing departments are up next! In just a matter of time we'll all be under one roof again. We're excited, we're proud and we encourage you to stay tuned for our final touches as our dream facility comes to life.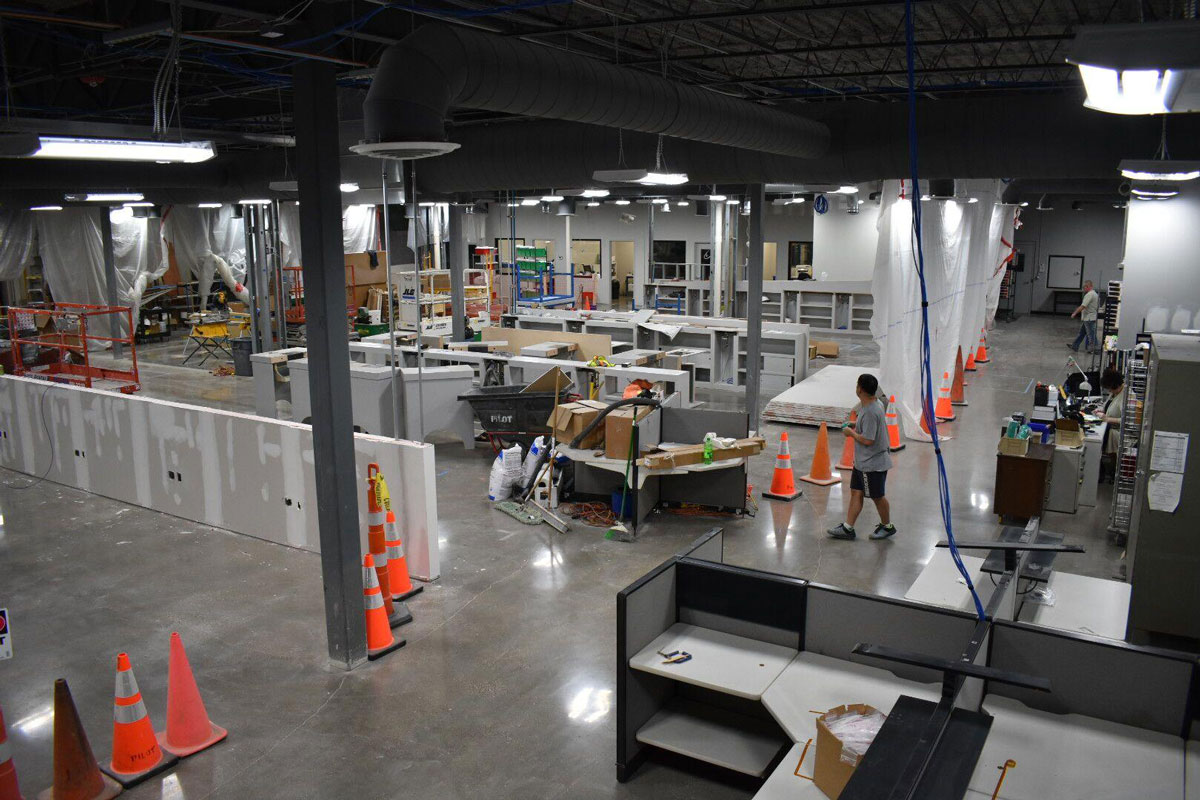 Before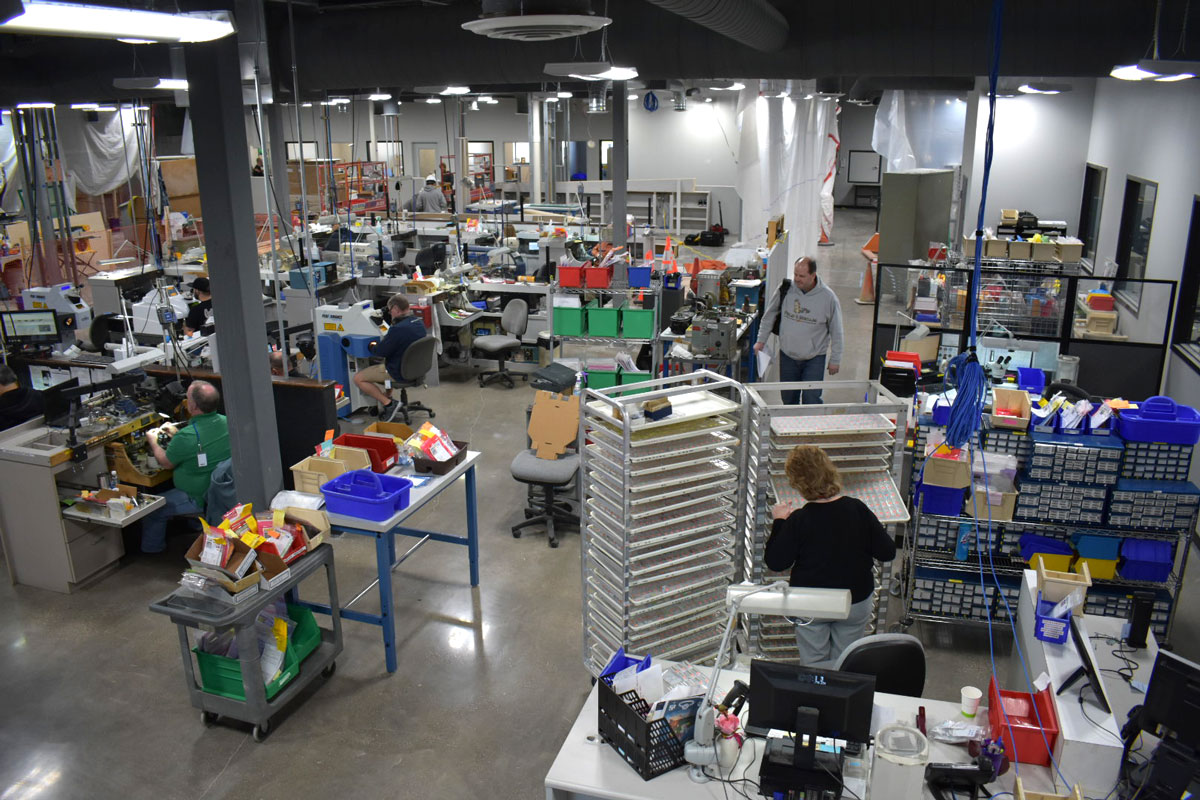 After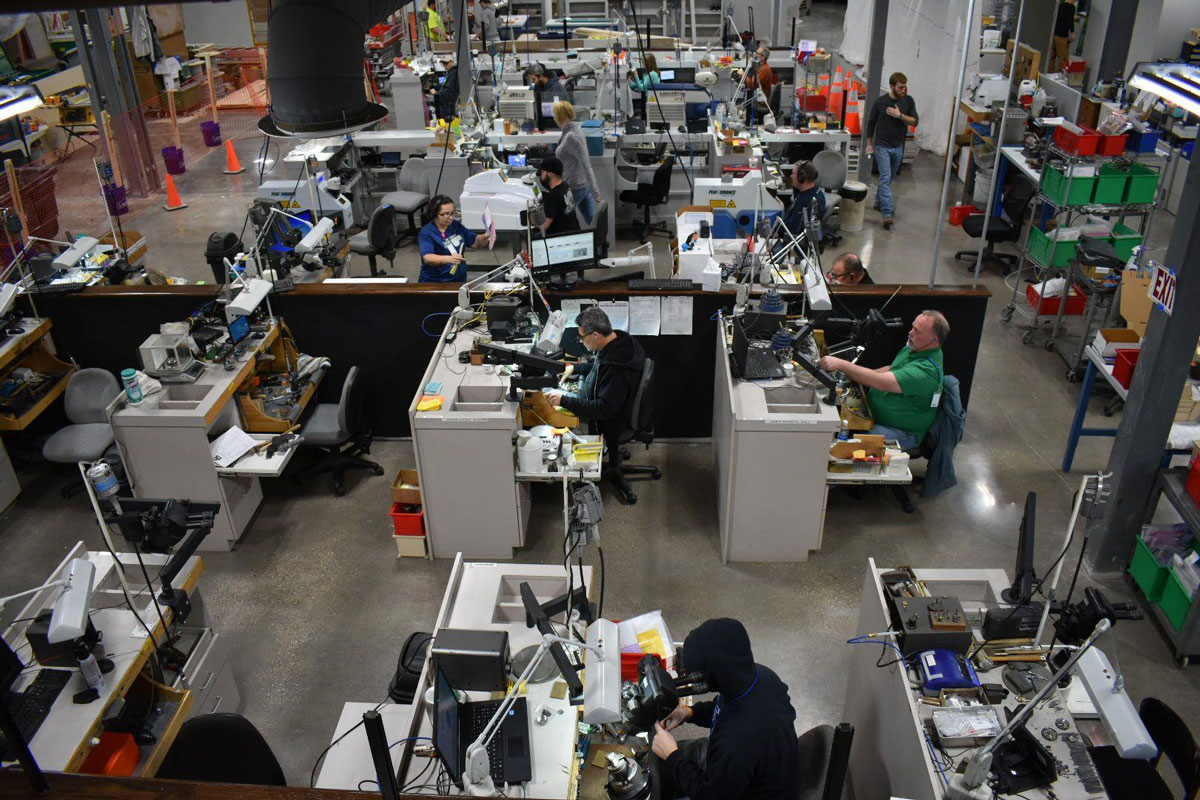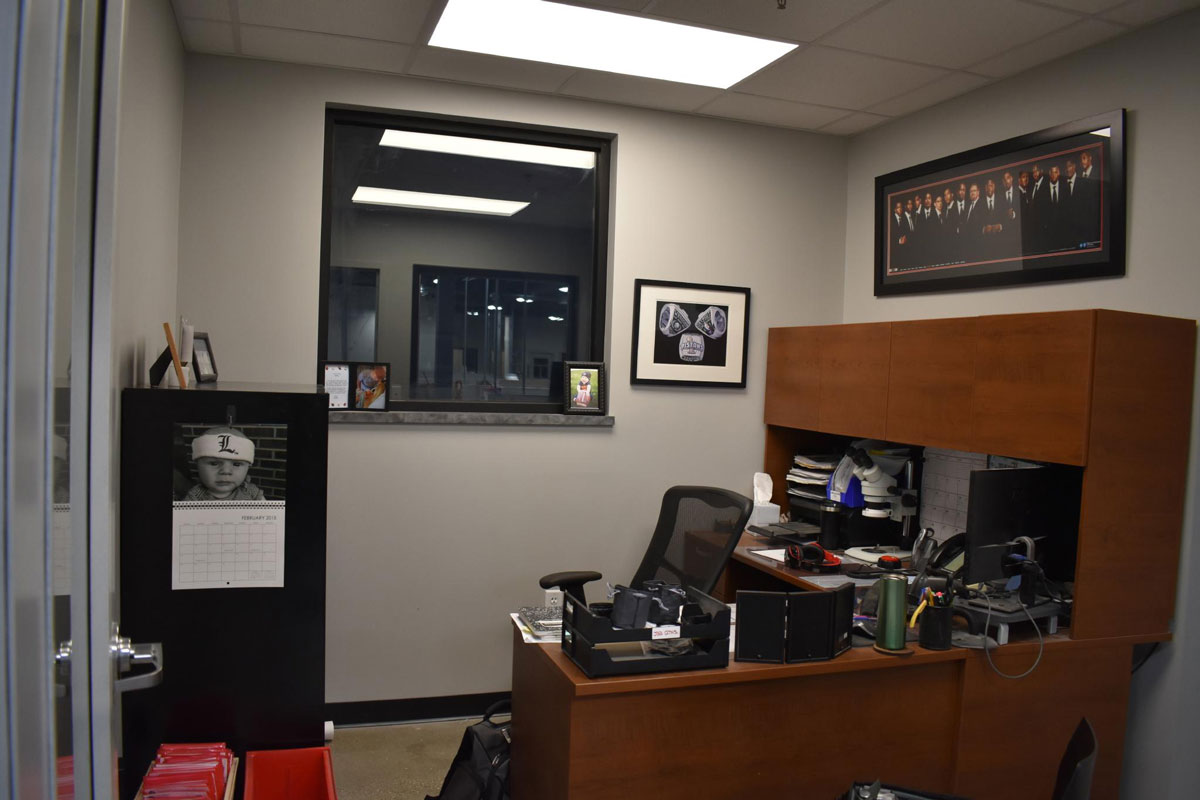 If you want to track the progress of our exterior be sure to check out our Real Time Construction updates. We're so close and we can't wait to see the impact this will have for our loyal customers.