What an incredible 2017! We can't thank everyone enough for their support last year while celebrating our 70th Anniversary. From our staff to our incredible clients, we truly felt the love and hope you did too. It is always a pleasure taking care of the people that make Jewel-Craft such a great place to work.
2017 was all about giving thanks and paying it forward. Our "70 Ways" campaign was an incredible success that included charitable donations, fundraising, customer gifts and giveaways, free services and shipping, rainy-day employee shuttles, and more! The feedback we received was incredible. Customers and employees said that it allowed them ­to further develop relationships with those that they have worked with for years. One lucky client came in for a pick-up during our Ugly Christmas Sweater Party and couldn't help saying, "Now, this is an ugly bunch!"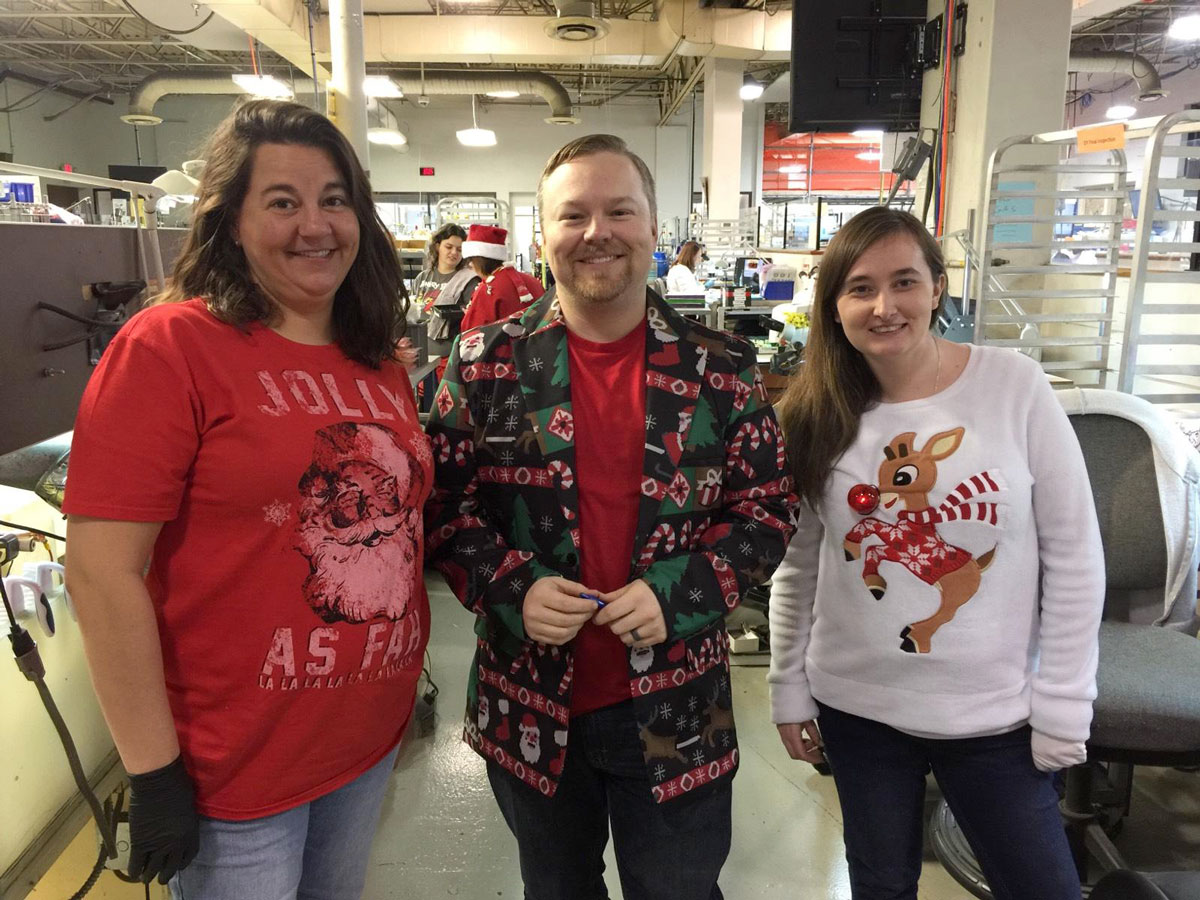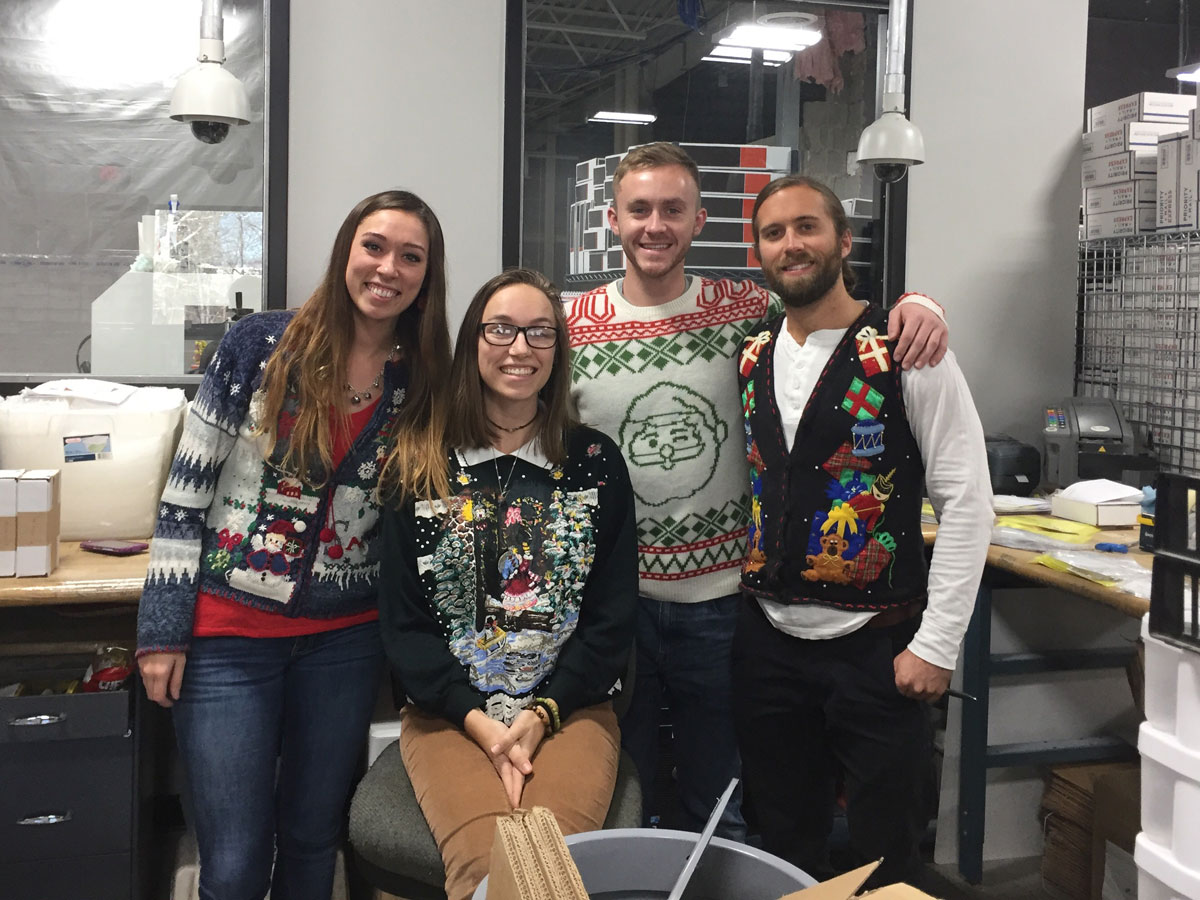 Working with several charities gave our entire team great joy. For example, by helping Jewelers for Children raise money , participating in the coat drive for The Brighton Center and donating backpacks to the Mary Rose Mission, it put the biggest smiles on bright young faces. Nothing is more rewarding then to help those who need it most.
Of course, we wouldn't be able to help the less fortunate without the support of our incredible customers. They send us business all throughout the year, so it felt good to send some unexpected thanks back there way. From free shipping to free services, and over 50 other random acts of thanks, we sure hope our customers felt the love!
We learned that we are very lucky to be surrounded by wonderful people. At the end of the day, everyone deserves to feel appreciated. Small acts of kindness go a long way and can really make a difference in someone's day. It was a great experience for everyone at Jewel-Craft and is something that we look forward to continuing in the future.