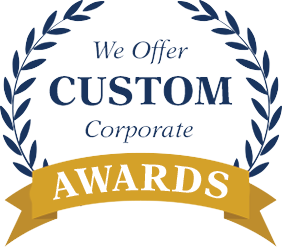 Jewel-Craft is your source for all things jewelry repair, but did you know we also have a dedicated department ready to take care of your corporate award jewelry needs?
Corporate jewelry awards provide the opportunity for your business clients to brand themselves while giving their employees the rewards they deserve. From logos to custom messages, our Corporate Awards Department will make your store look good by providing the custom awards your corporate clients want!
Corporate jewelry is a great way for your customers to reward employees, acknowledge top customers, and boost brand recognition. Tell us their goals and we'll create their vision from scratch! From lapel pins, to earrings, and everything in between, our corporate awards department will turn any vision into a reality that aligns perfectly with your customers' corporate culture.
Contact Us Today To Get Started!