It's not every day that a solar eclipse is viewable from the United States and when we heard that this astrological event would be occurring on August 21st, we started making plans. We didn't want any of our Jewel-Craft employees to miss out on what could very well be a once in a lifetime opportunity!
The first step was securing enough eclipse viewing glasses to outfit our entire staff. Luckily we planned ahead, because as the date neared these stylish shades were sold out everywhere!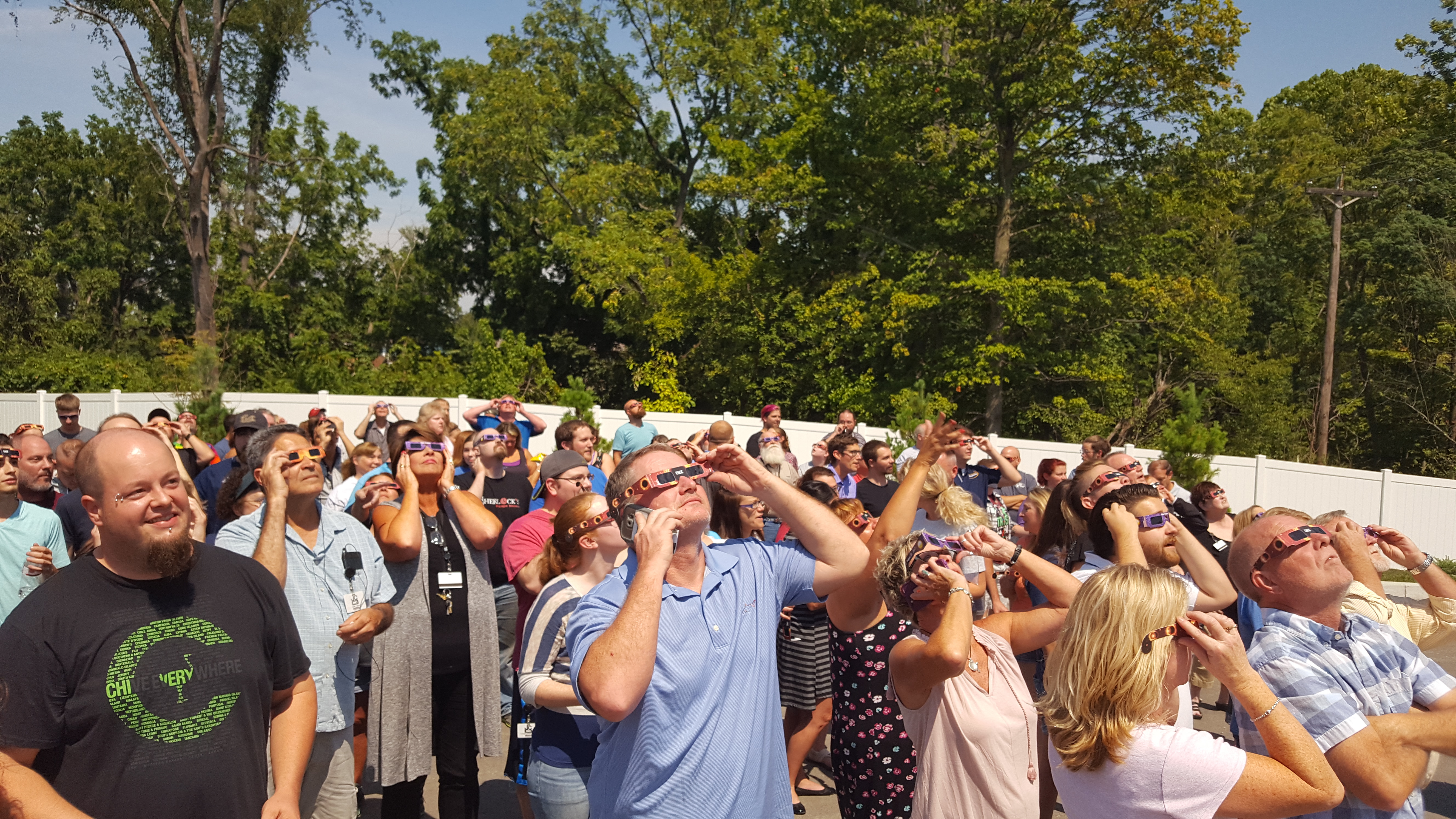 The next step was making sure that all of our employees would be able to step away from the grind to witness the main event. During the peak of eclipse we instituted a company wide break and encouraged everyone to meet in the parking lot.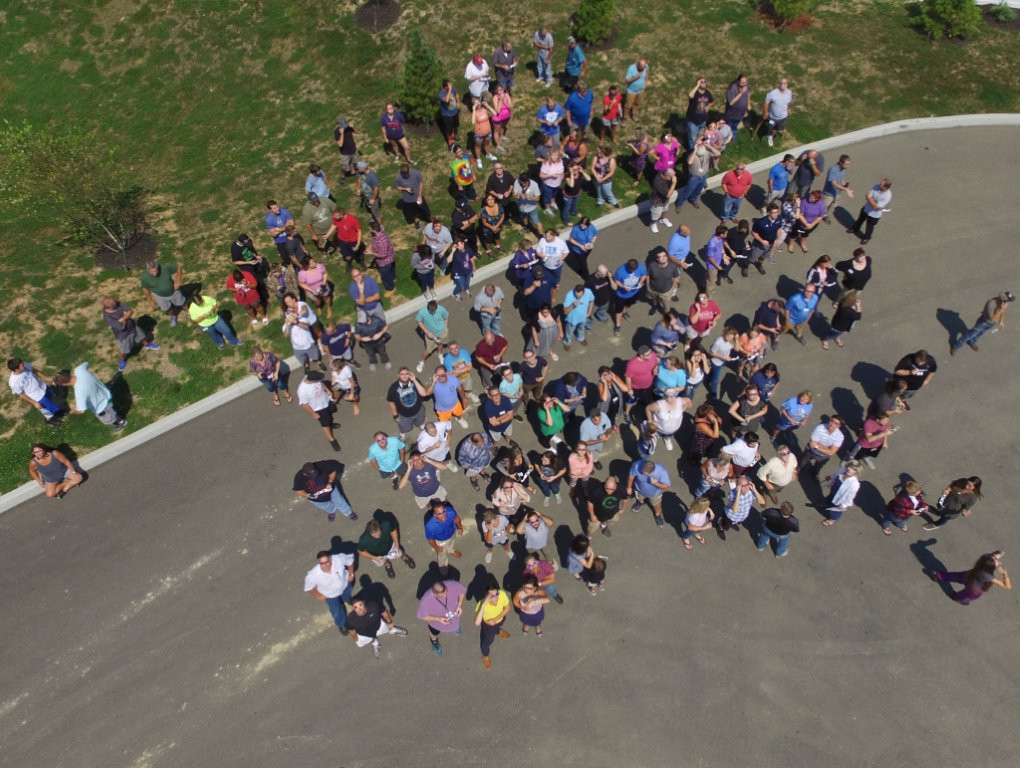 Together, with our NASA approved glasses on, we all watched in awe as the moon gradually passed in front of the sun. It was so amazing to experience the shift as the sky became darker and the warm day grew a little bit cooler.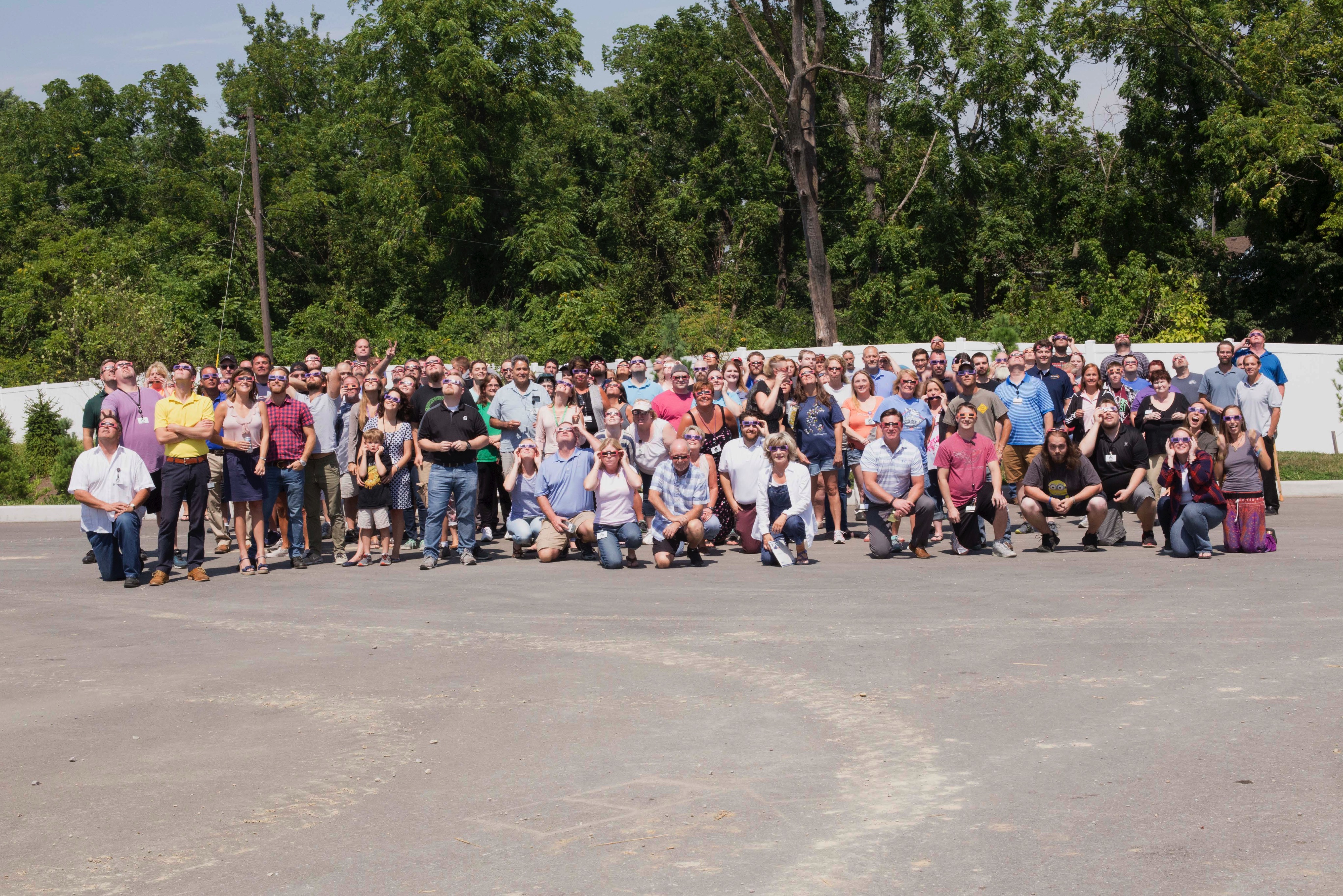 We have to say, the eclipse was cooler than we could have ever expected and we're so glad we were able to enjoy it with our entire Jewel-Craft family. Wherever you were on August 21st, we hope that you had great viewing conditions as well. After all, who knows when this opportunity will present itself again!